Popular app,
new name

, even sunnier – Sunnytrack is now: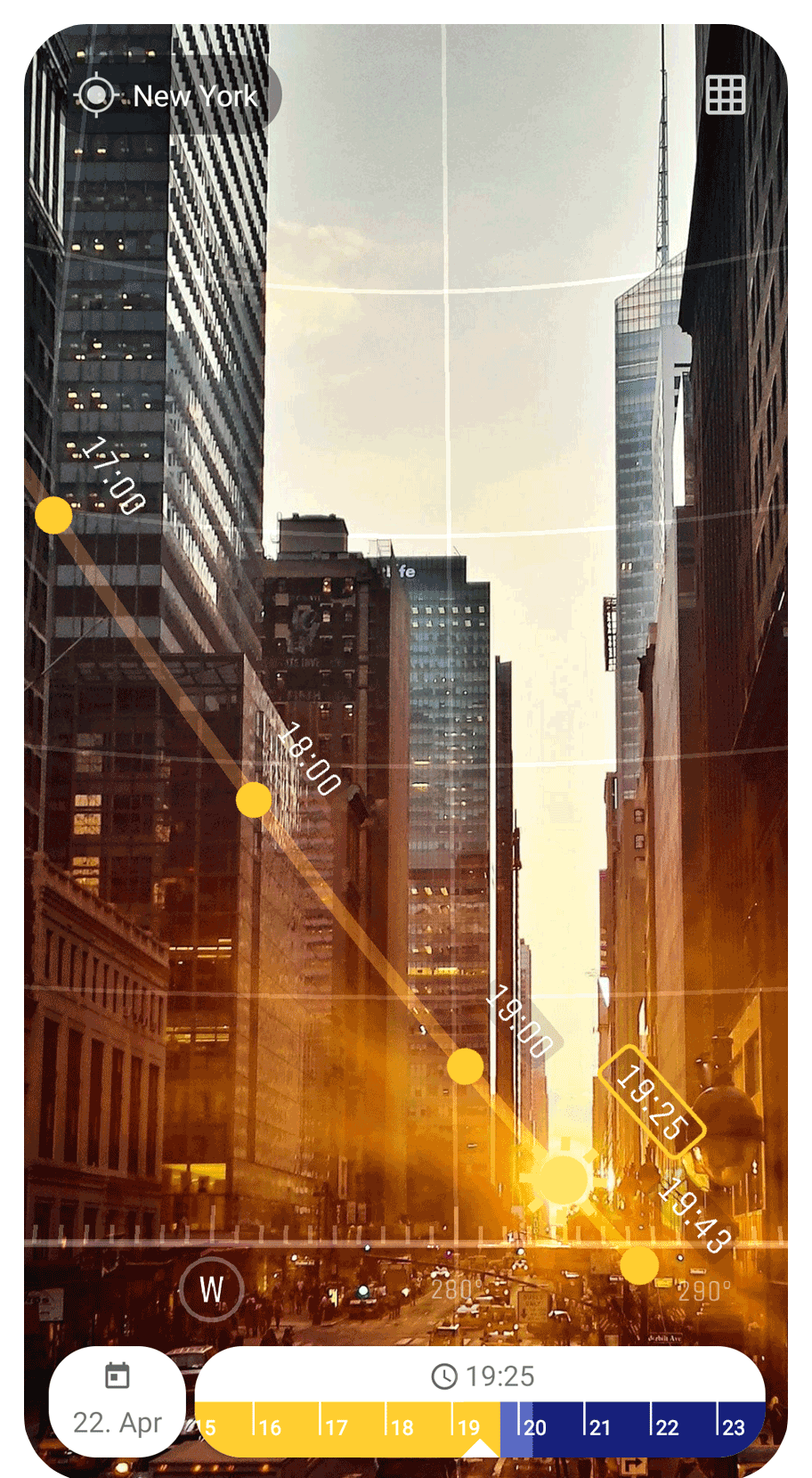 For five years now, the Sunnytrack app has served people all over the world and at any time as an innovative and highly precise tool for planning the position of the sun, the path of the sun and the simulation of shadows. The new app from Austria has grown up and has a new name.
The use cases are widely spread: the app provides accurate information and planning for photography, for photovoltaics (solar panels), helps a lot in the search or planning of real estate (apartment, house and garden) and also is popular for outdoor activities in nature.
The developer Thomas Moder guarantees well-known high-quality development of the professional app Sunnytrack, which is now also available for iPhone and iPad since 2022 and can also be found in the App Store now under its new name.
Legal / Privacy
© 2023 Thomas Moder